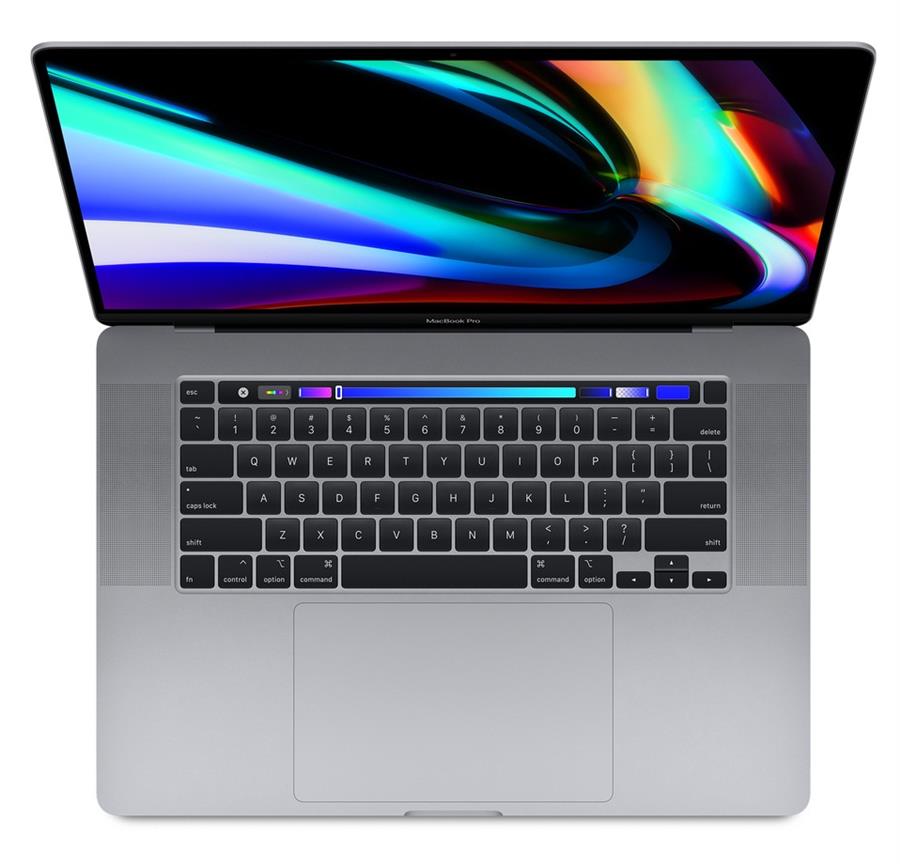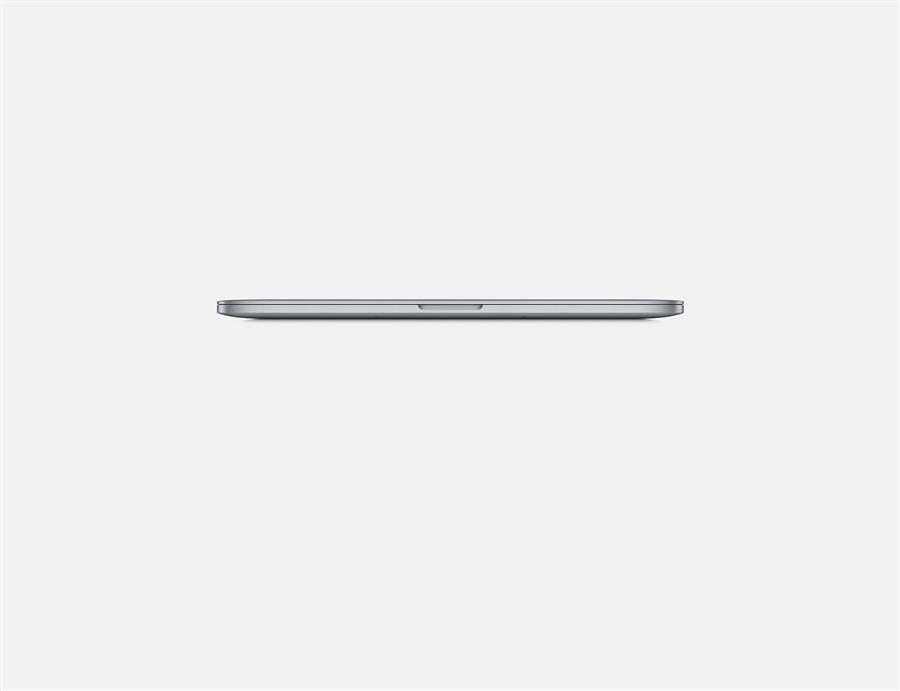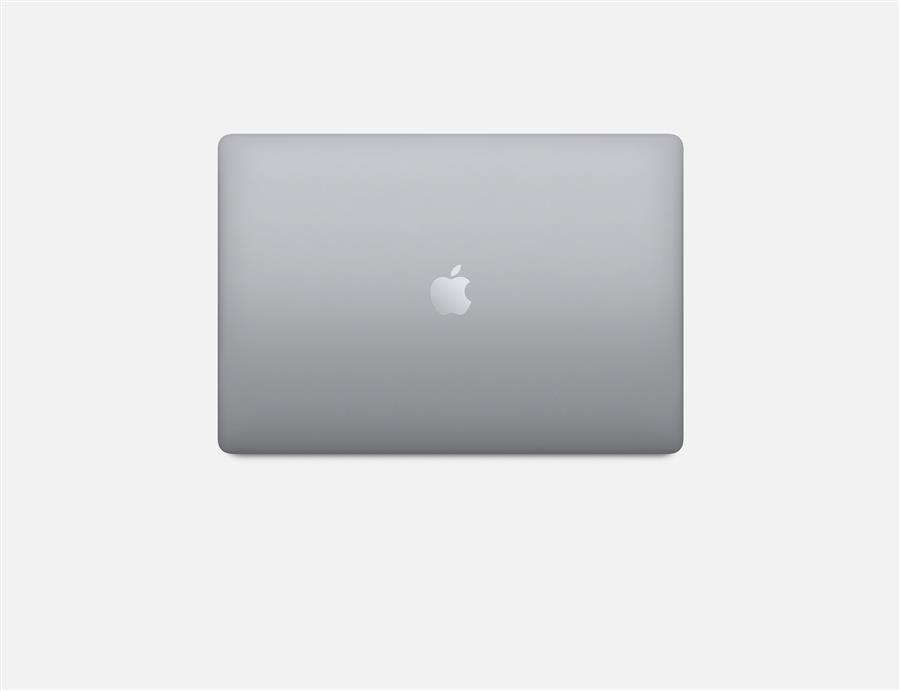 MacBook Pro 16 inch CTO Core i9 32GB 1TB with Touch Bar and Retina Display Laptop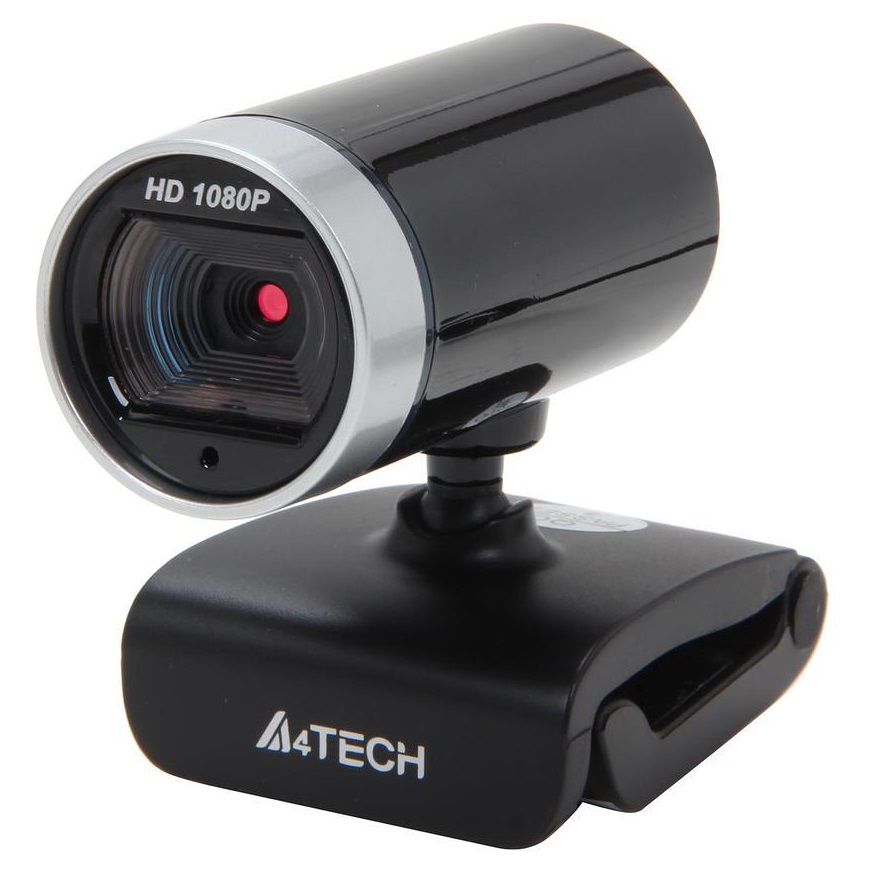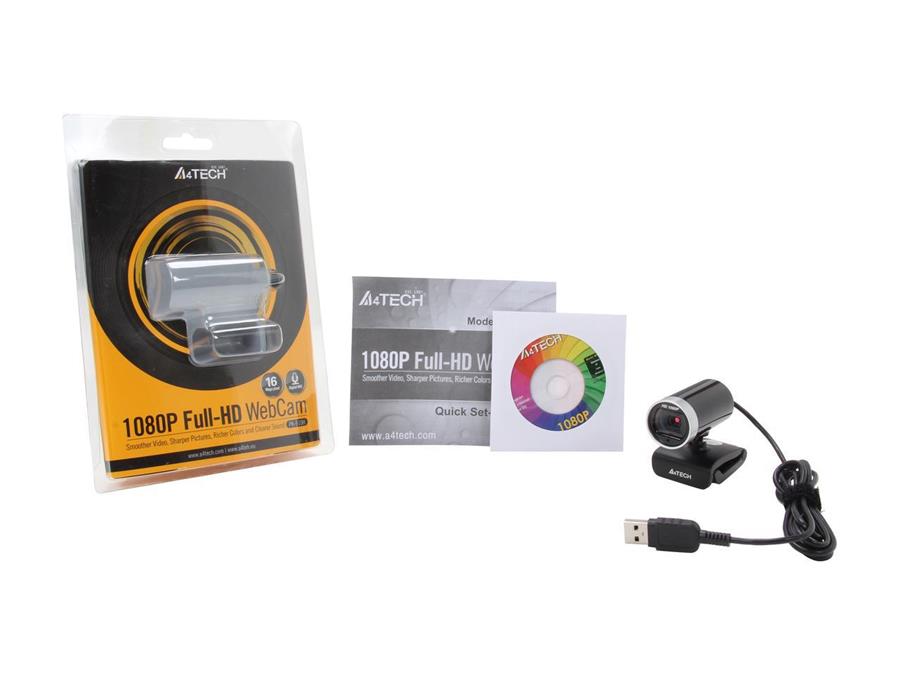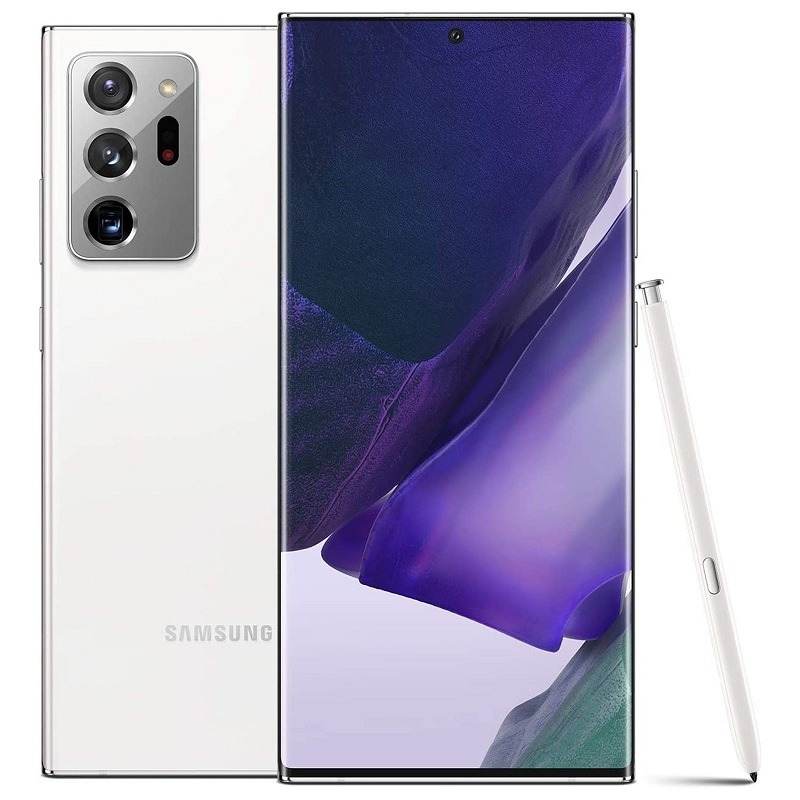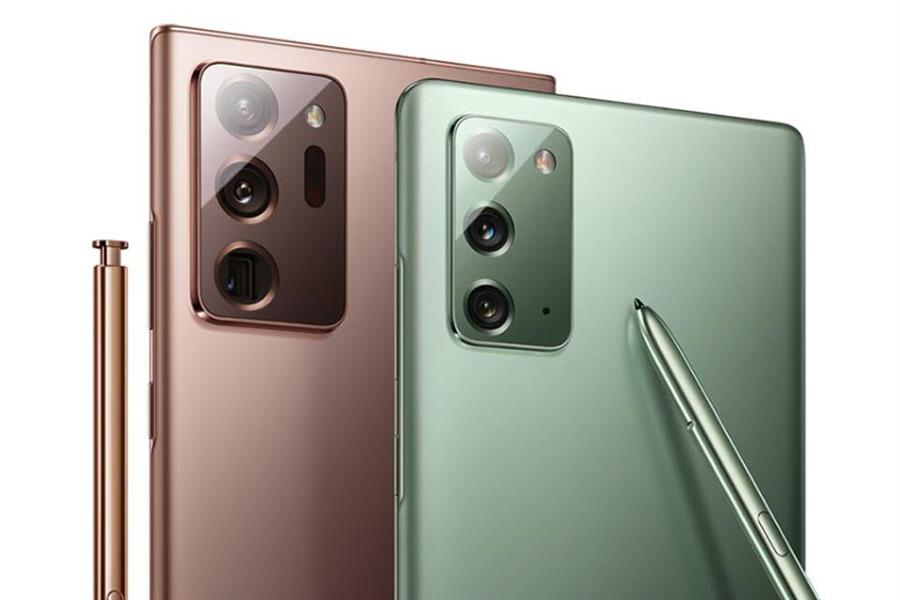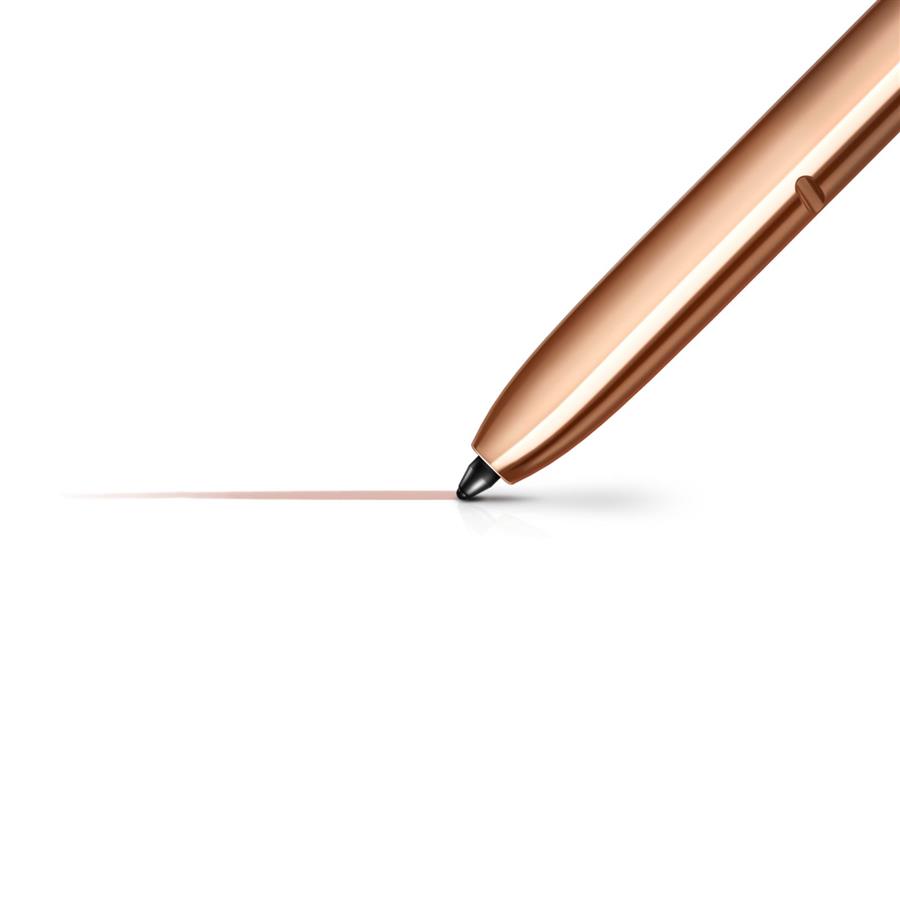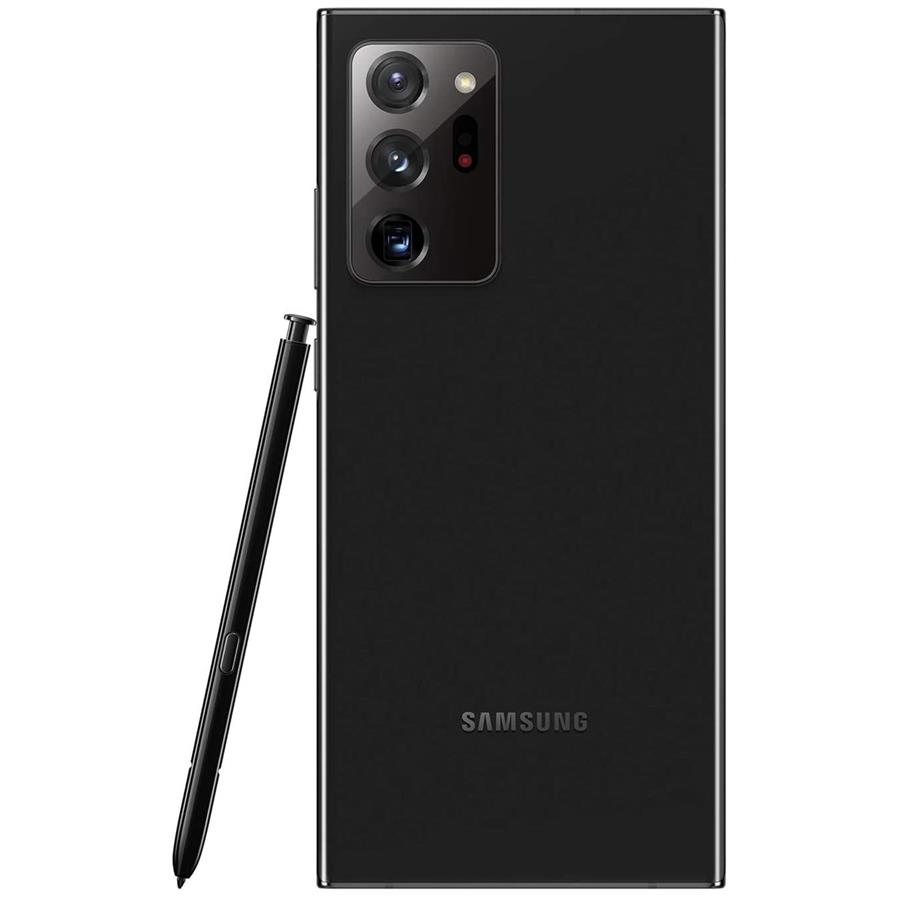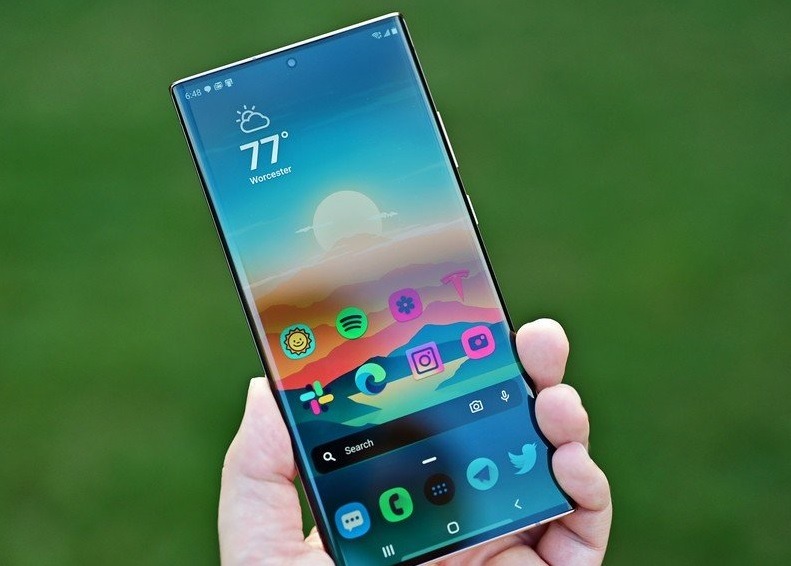 Galaxy Note 20 Ultra 4G 256GB Mobile Phone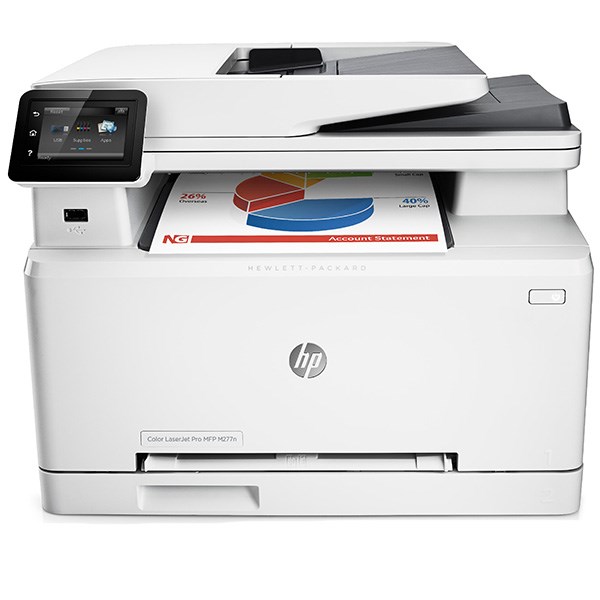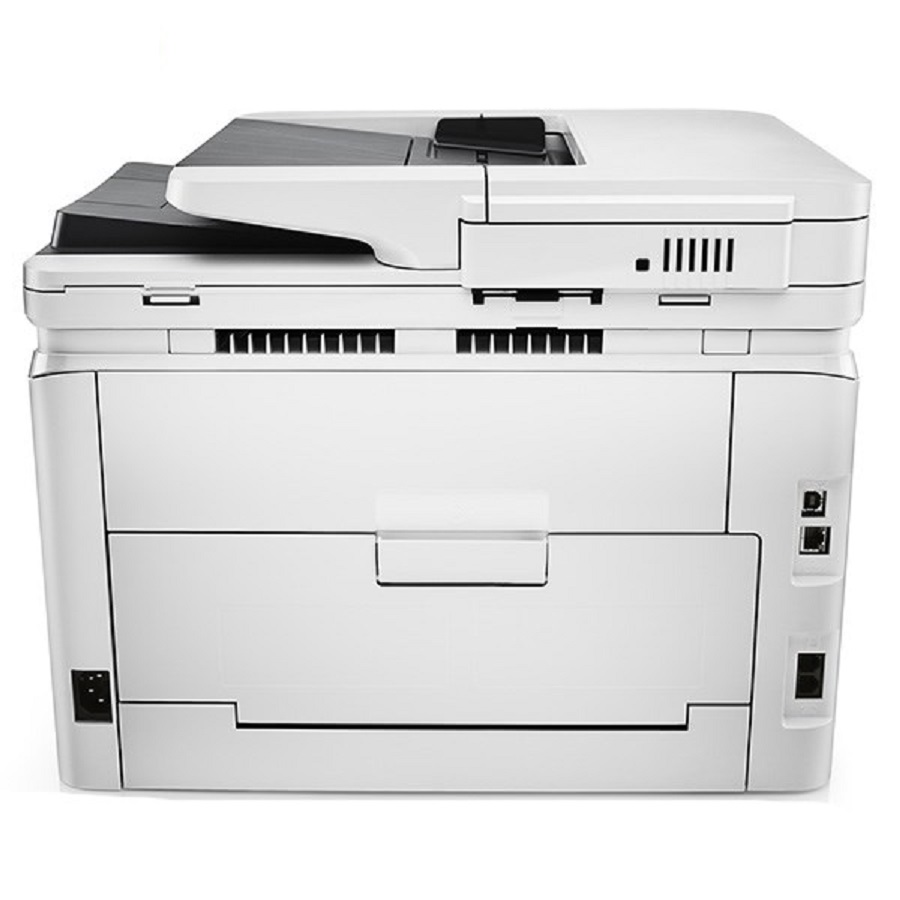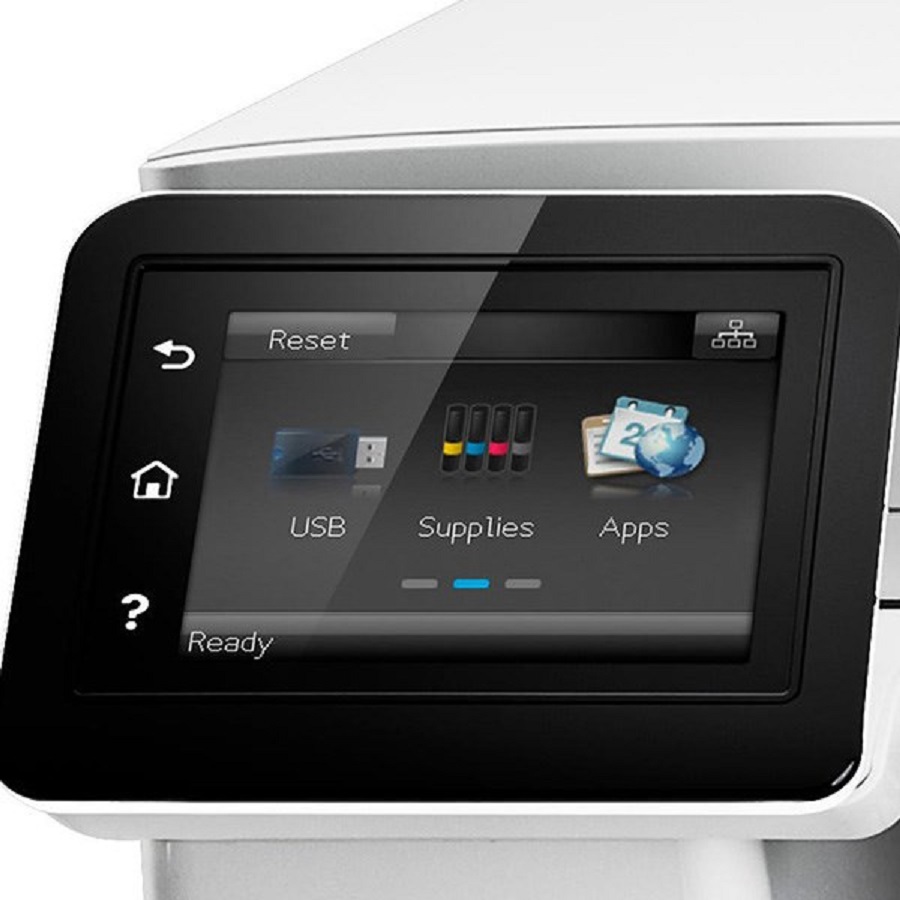 Color LaserJet Pro MFP M277dw Laser Printer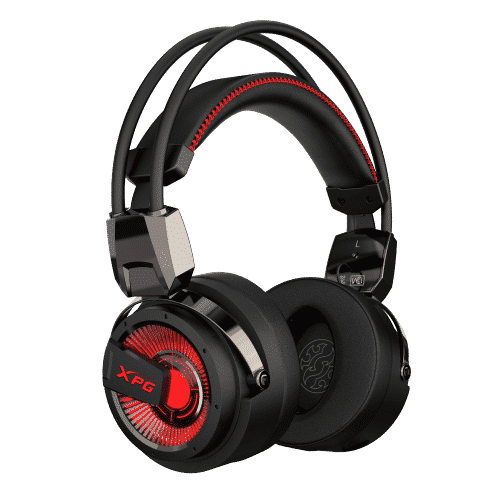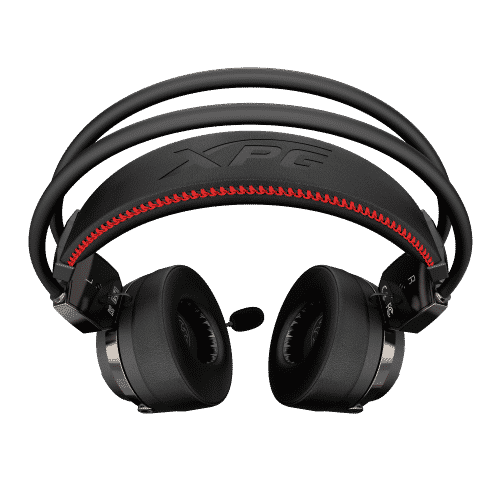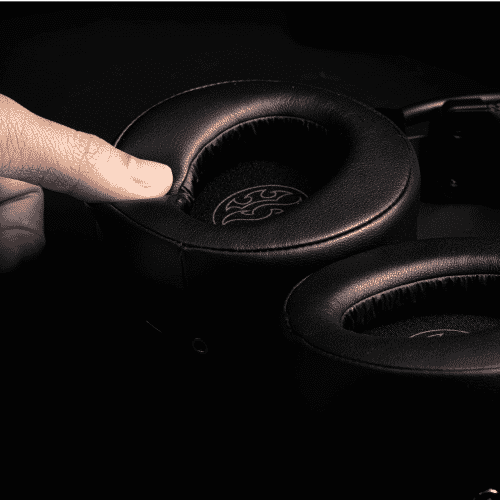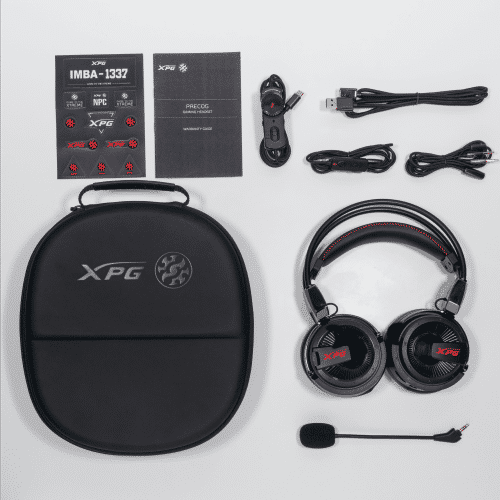 Adata XPG PRECOG Gaming Headset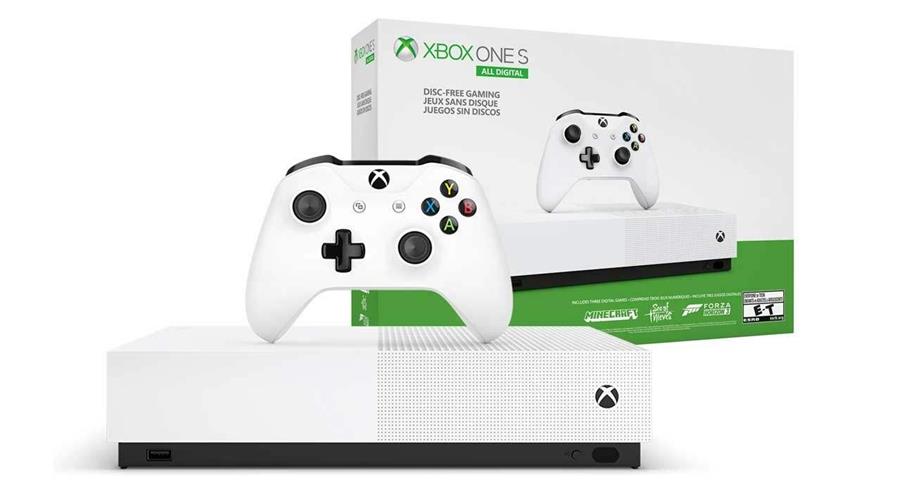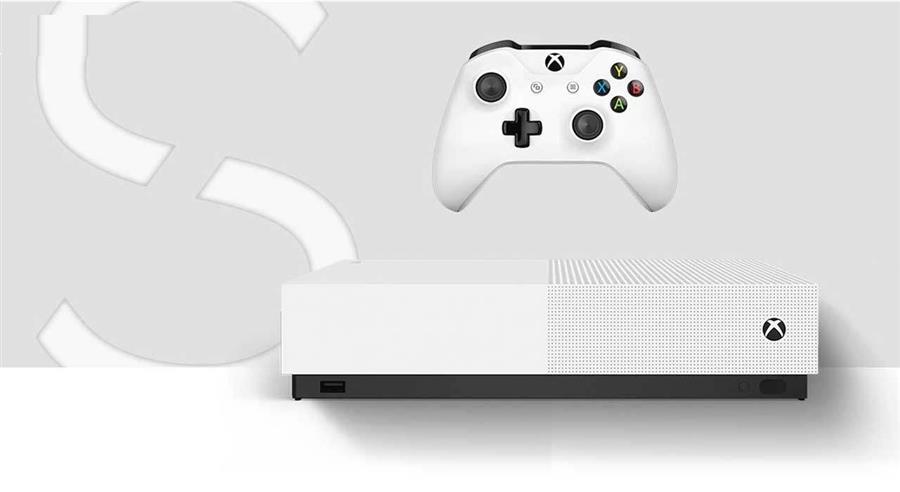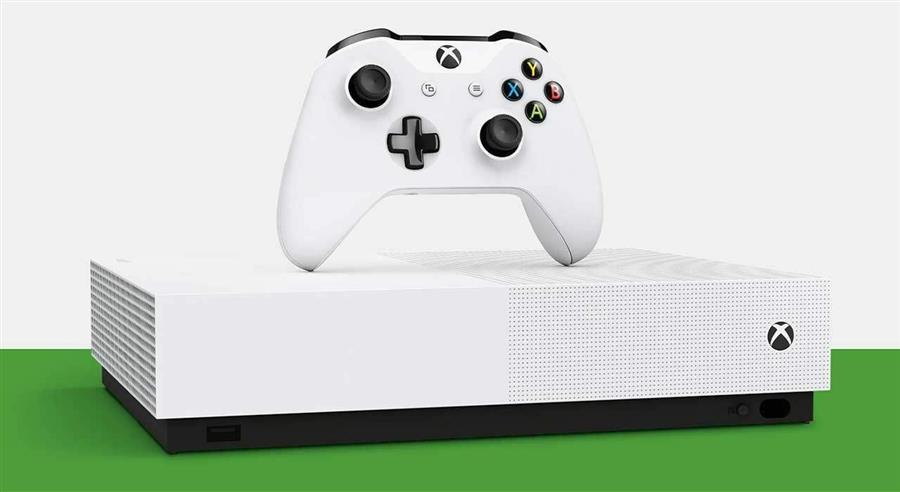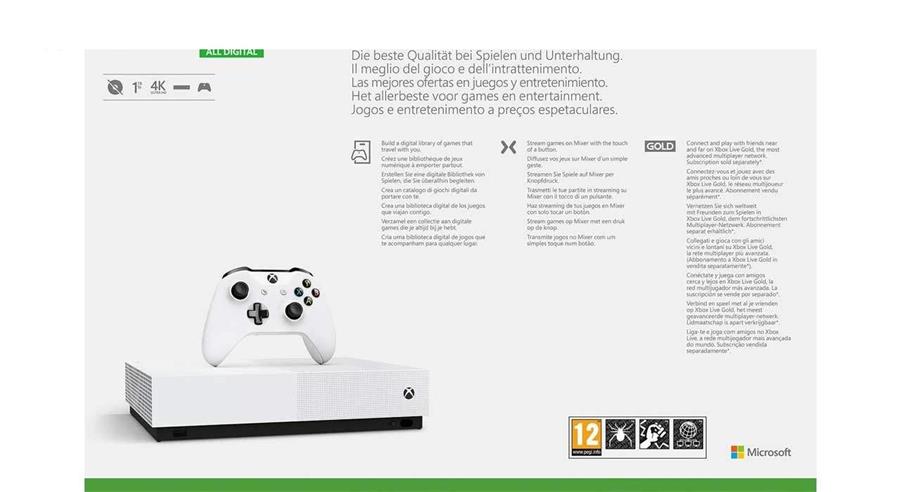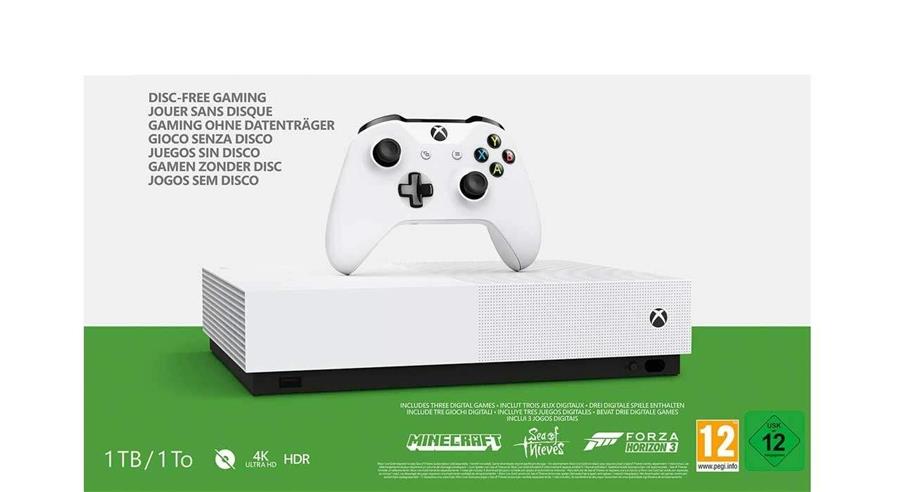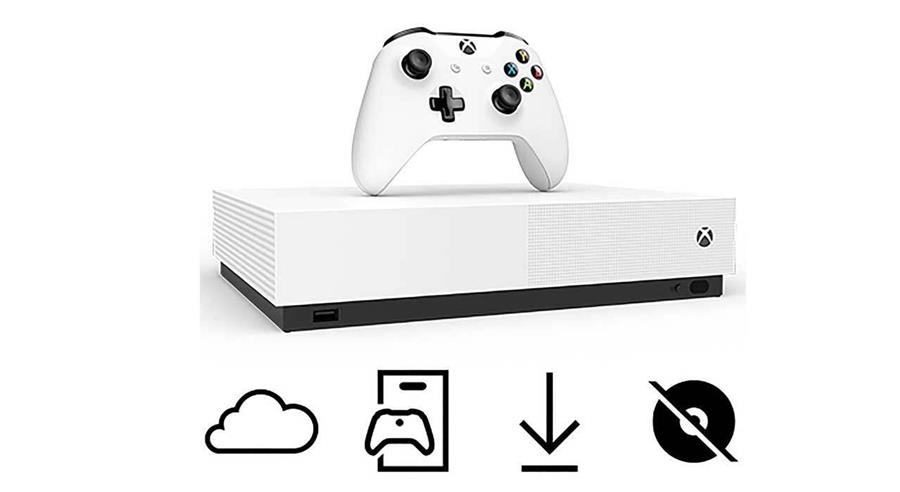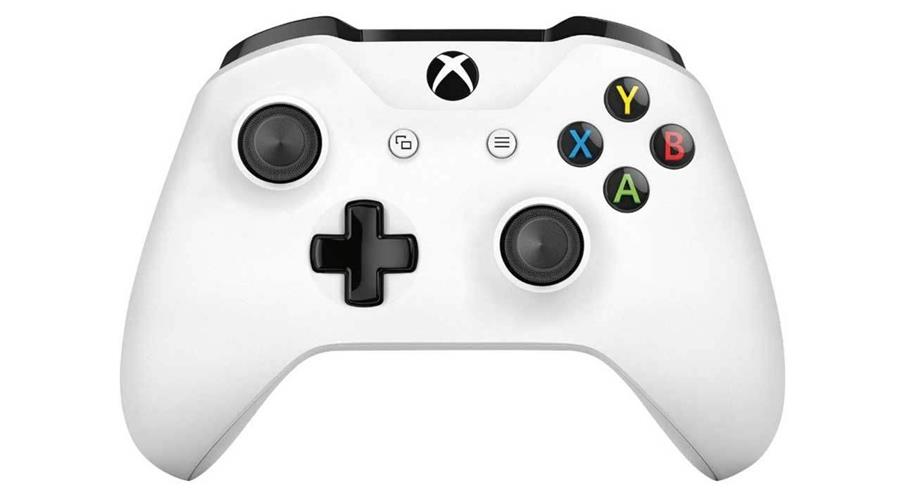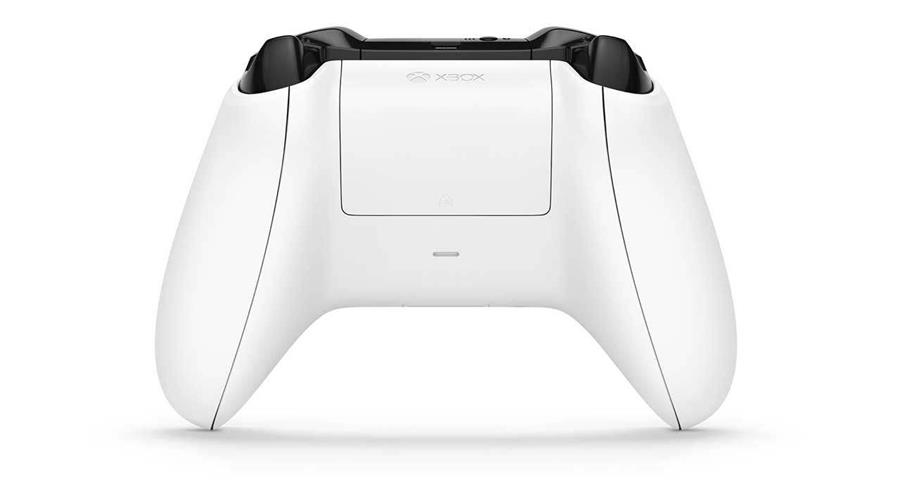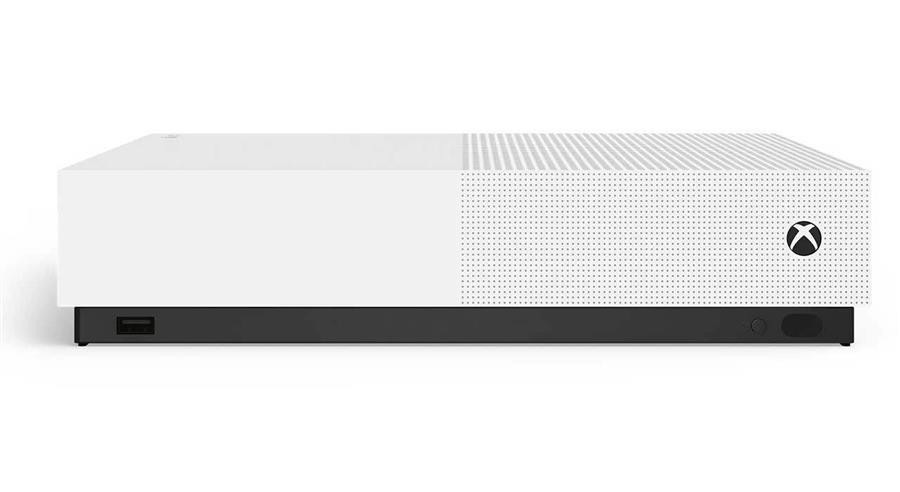 Xbox One S ALL DIGITAL 1TB Game Console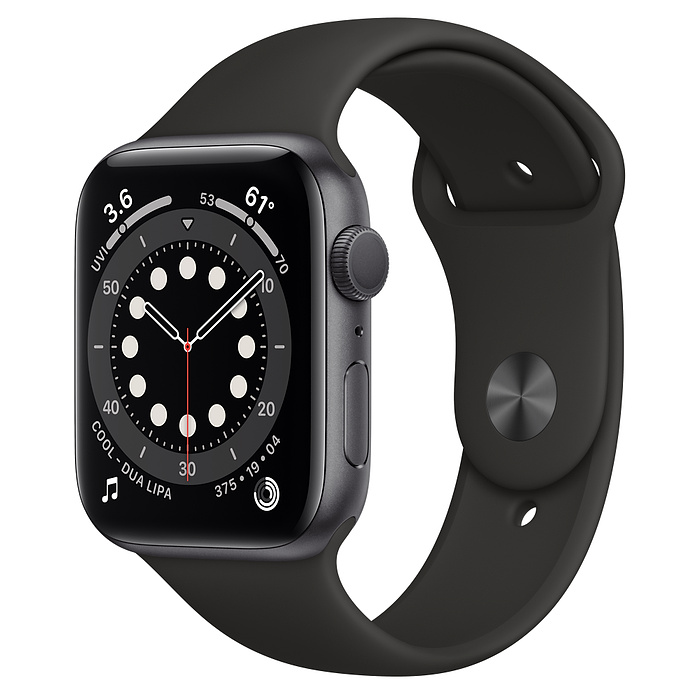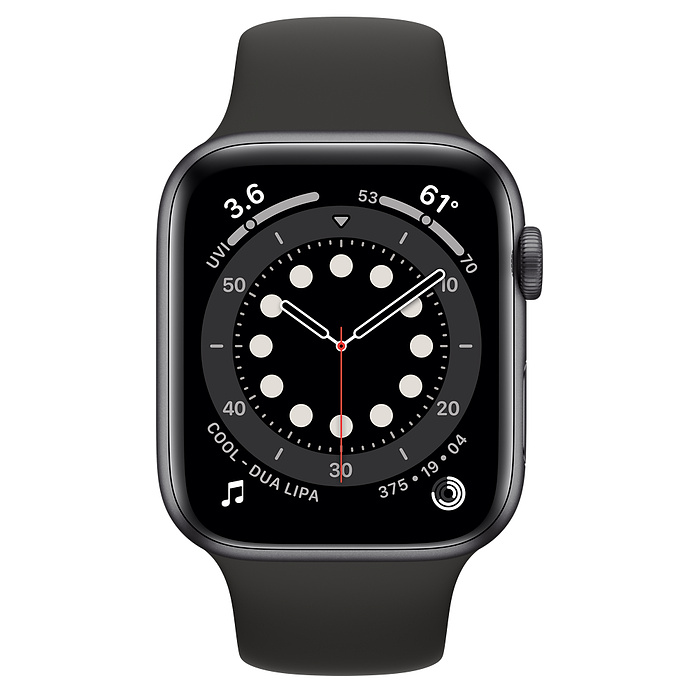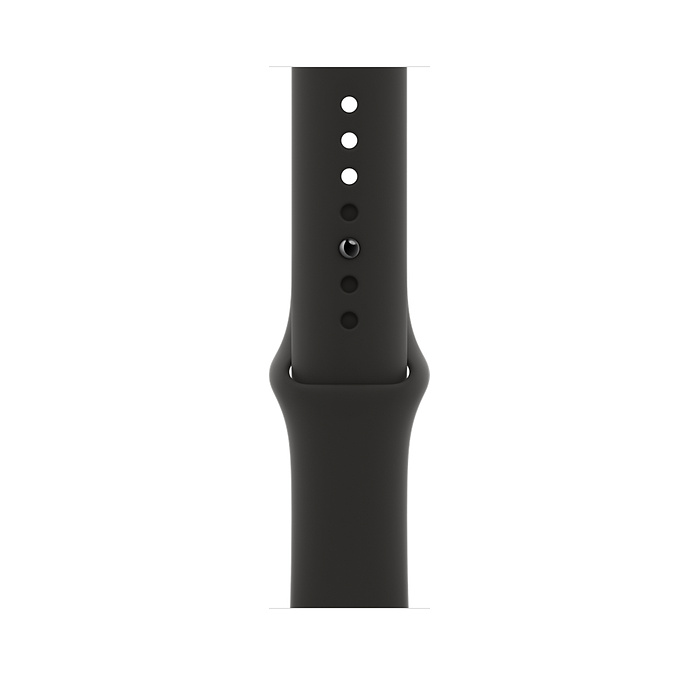 Watch Series 6 GPS 44mm Space Gray Aluminum Case With Black Sport Band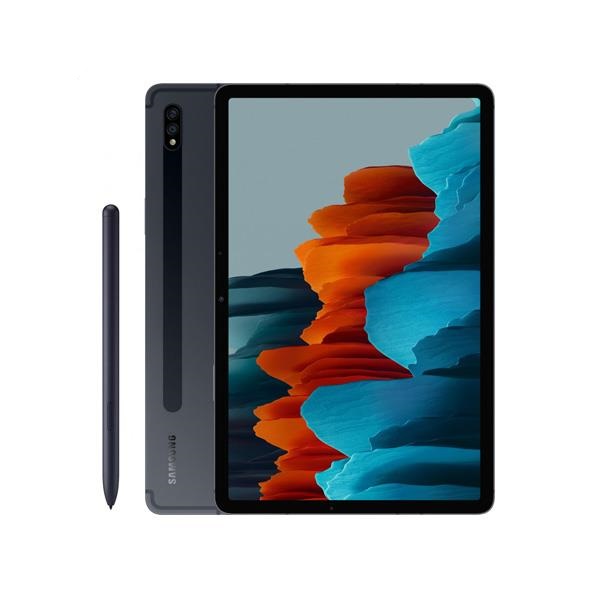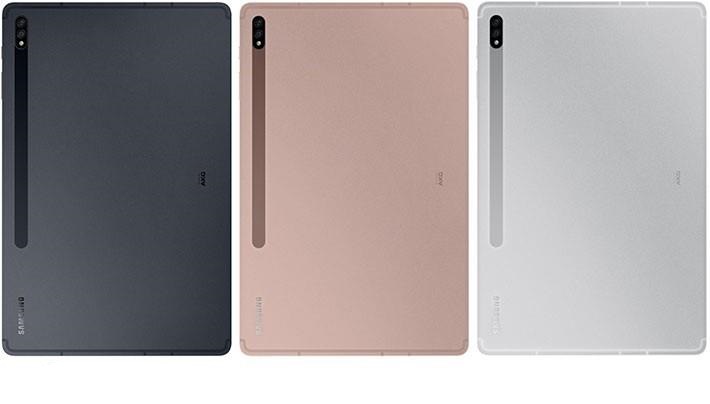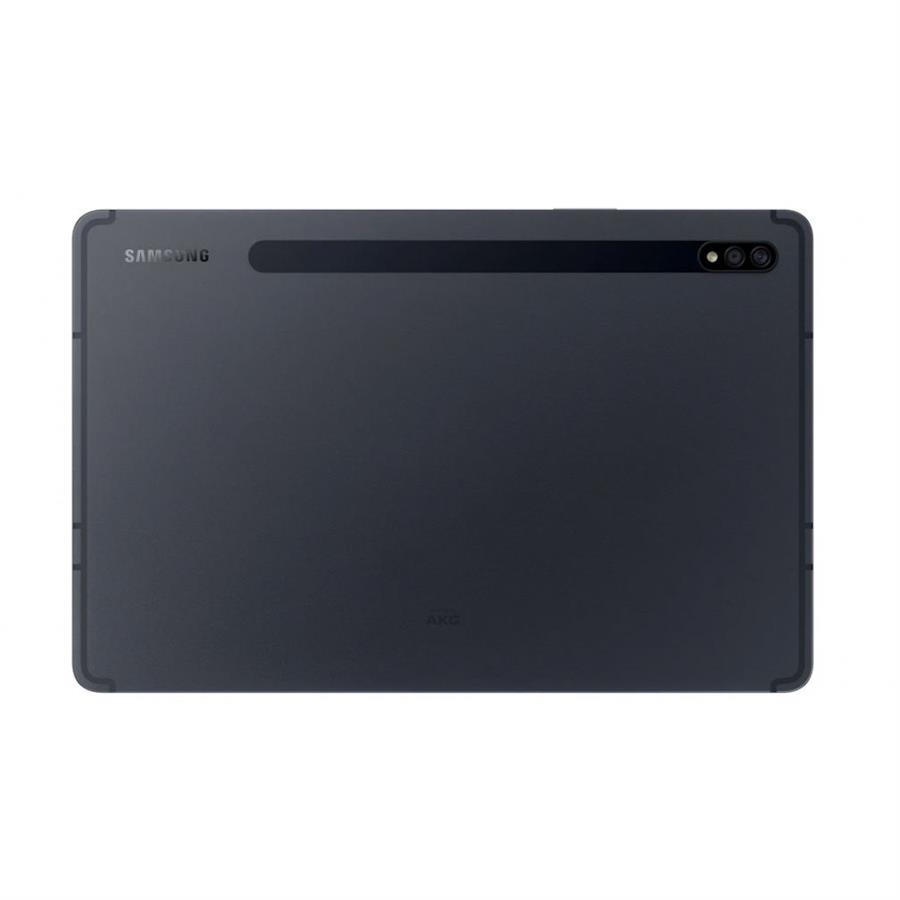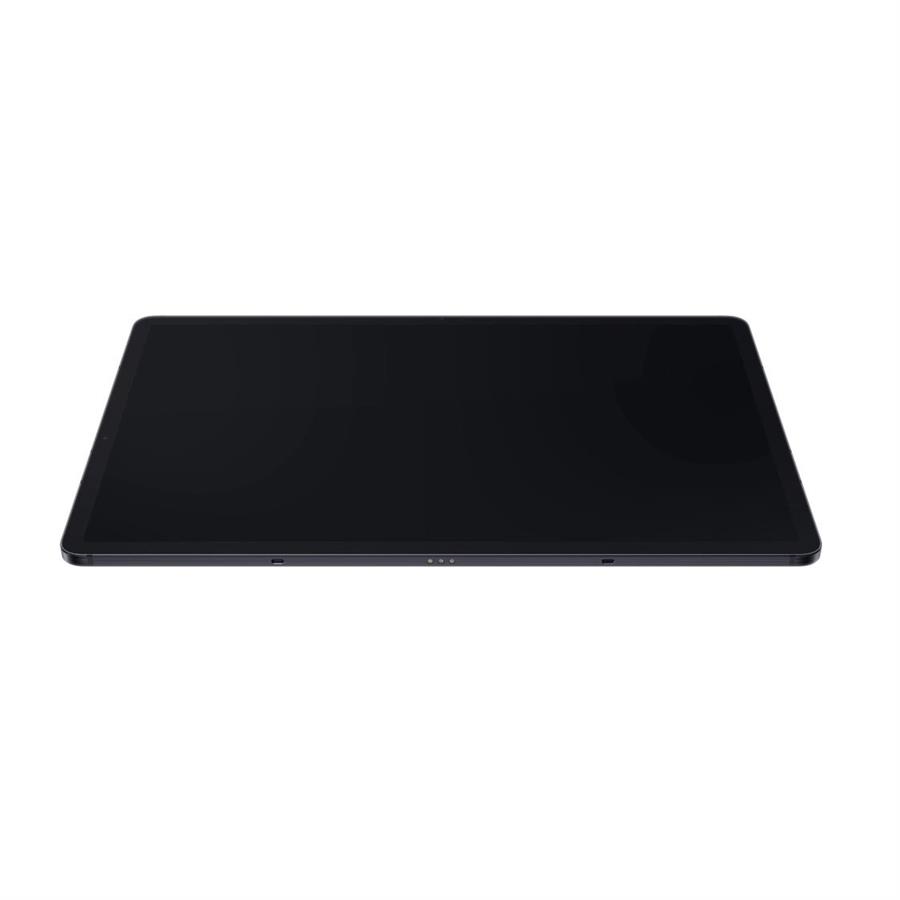 Galaxy Tab S7 LTE SM-T875 128GB Tablet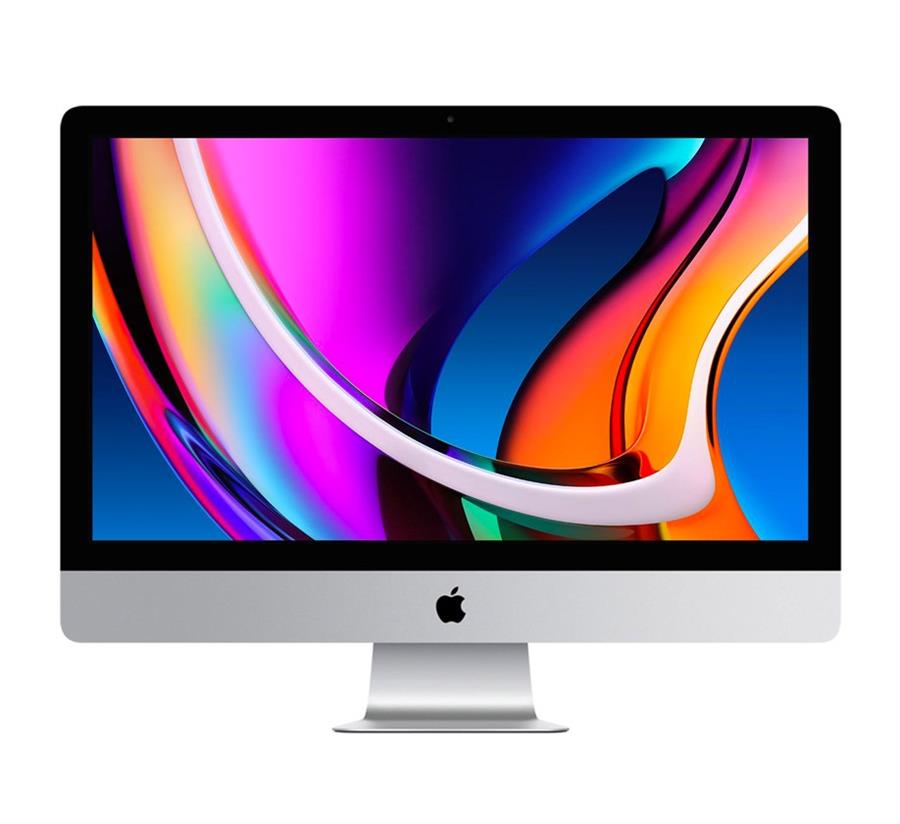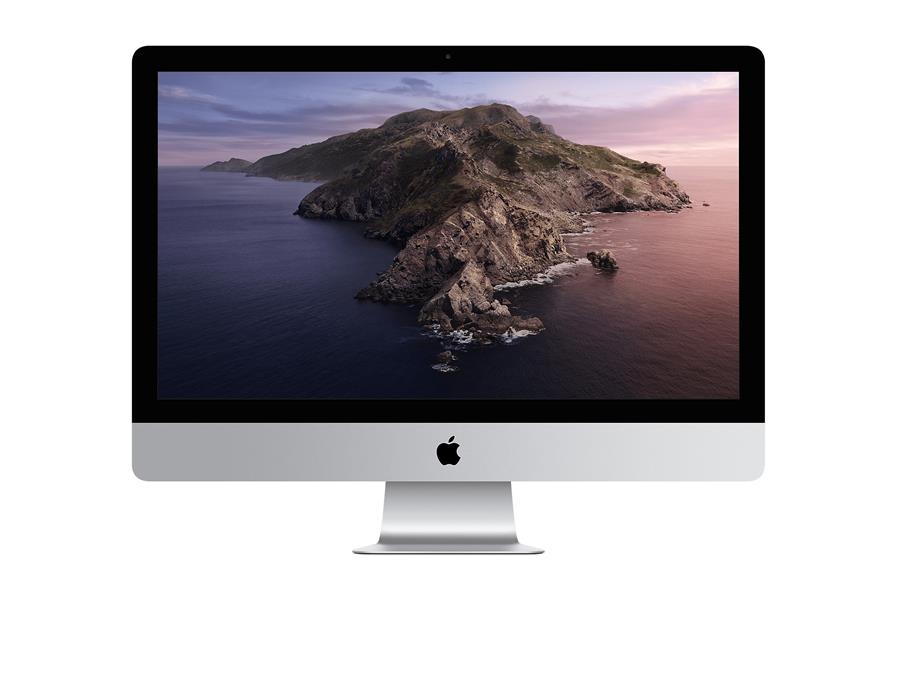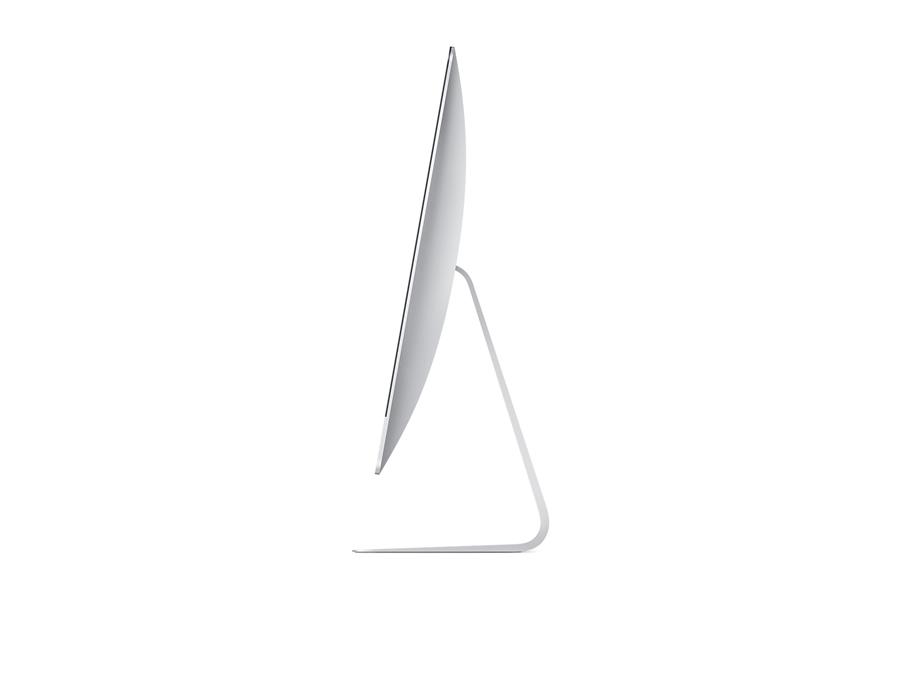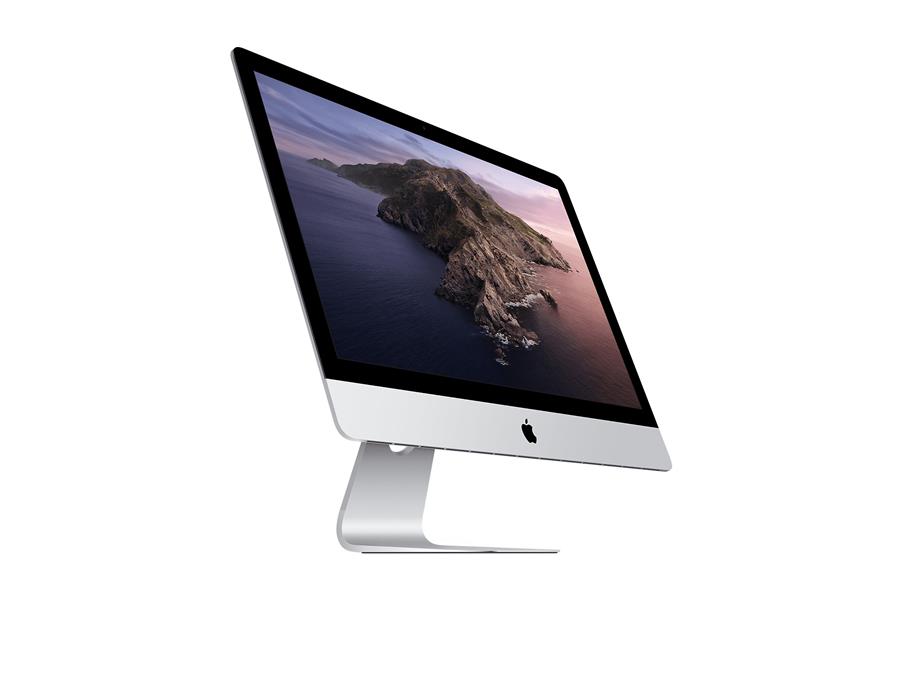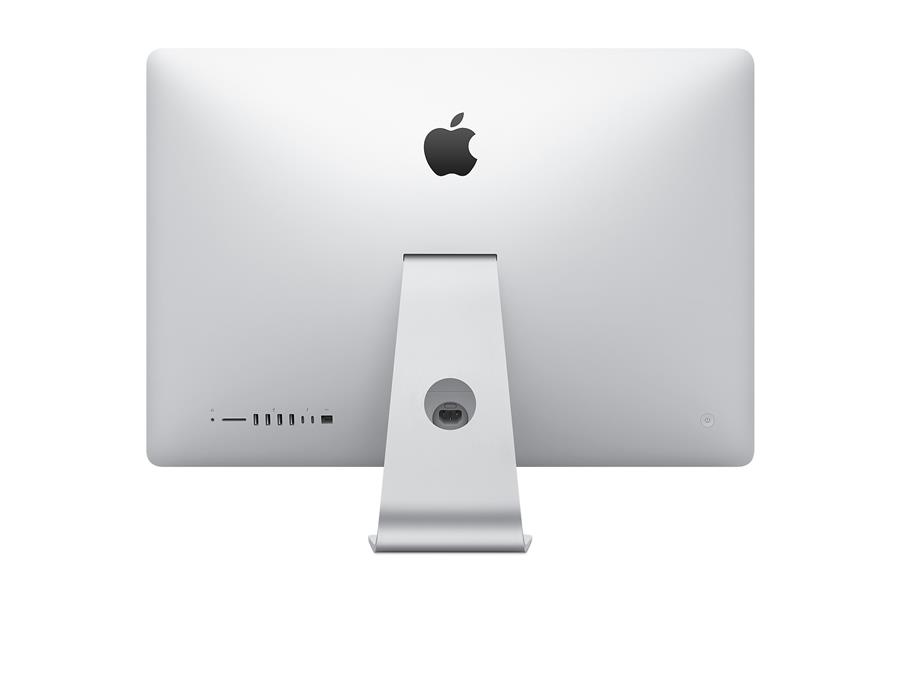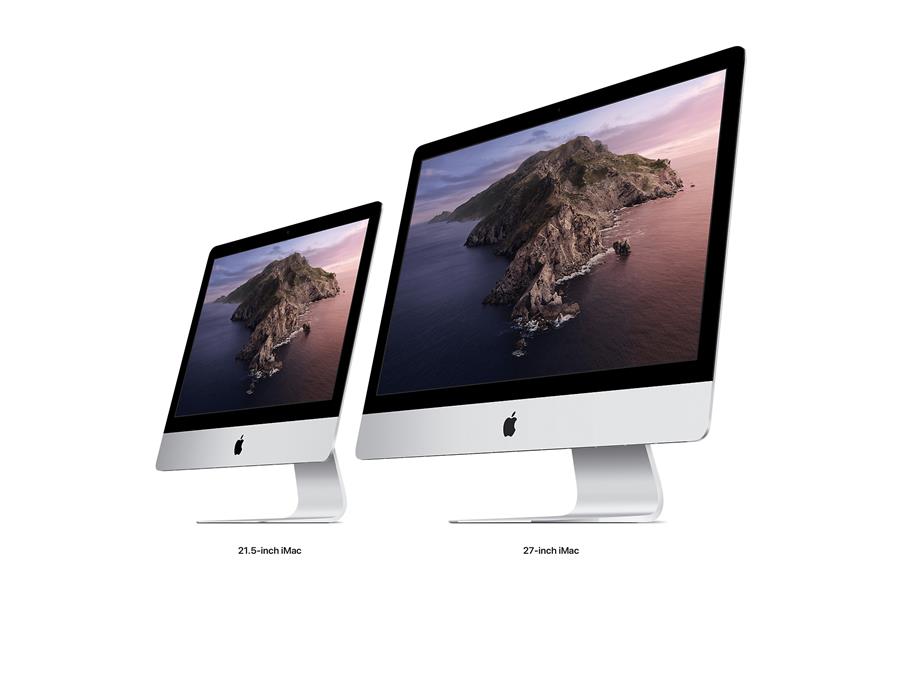 MXWV2 2020 iMac 27‑inch with Retina 5K display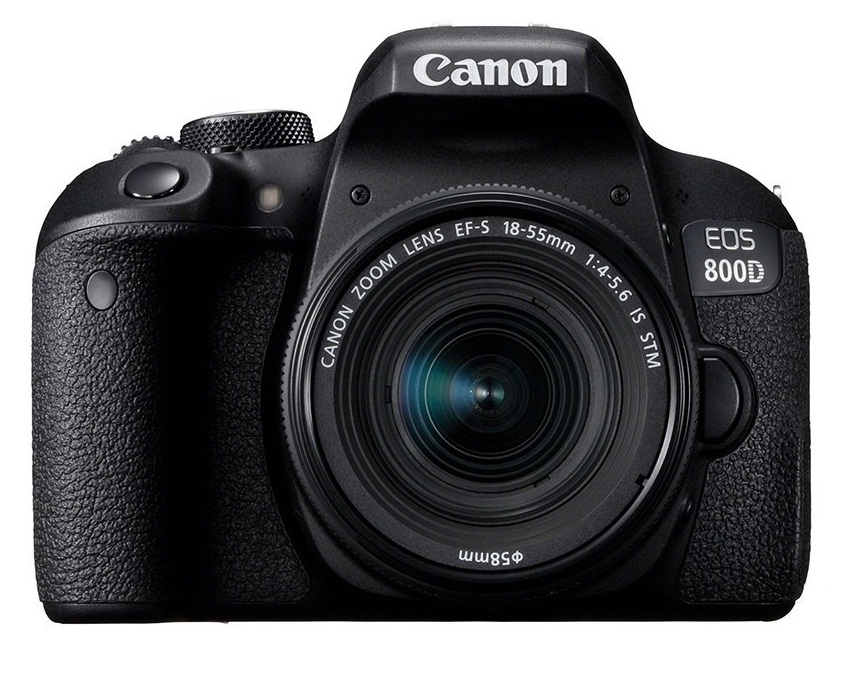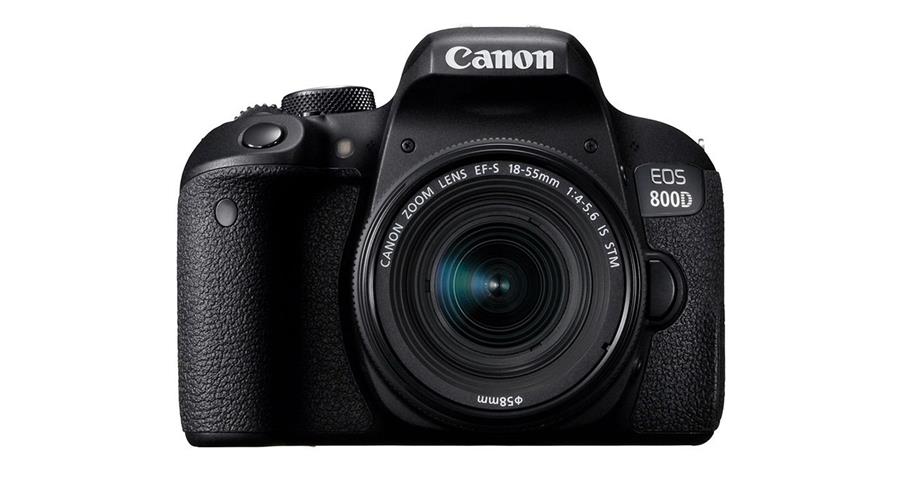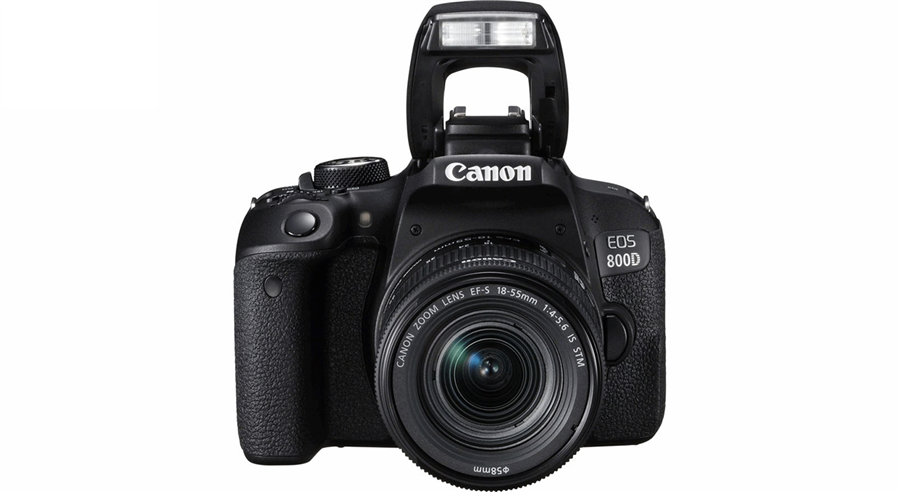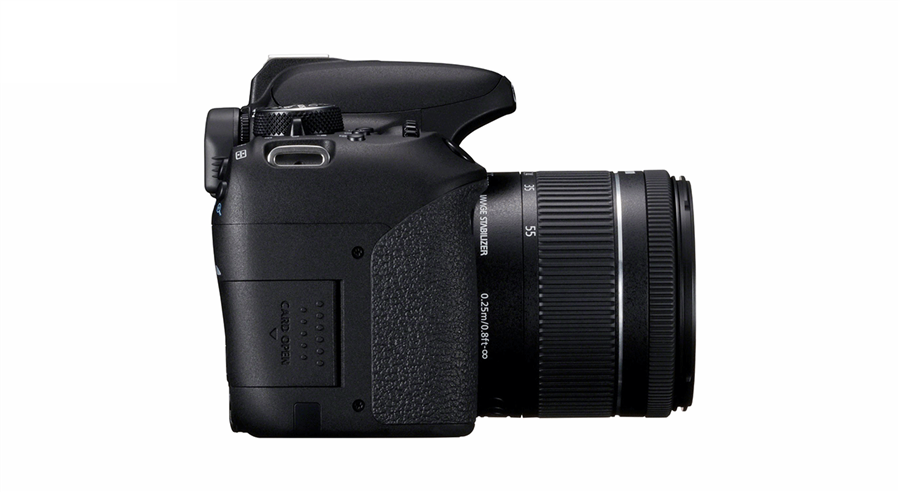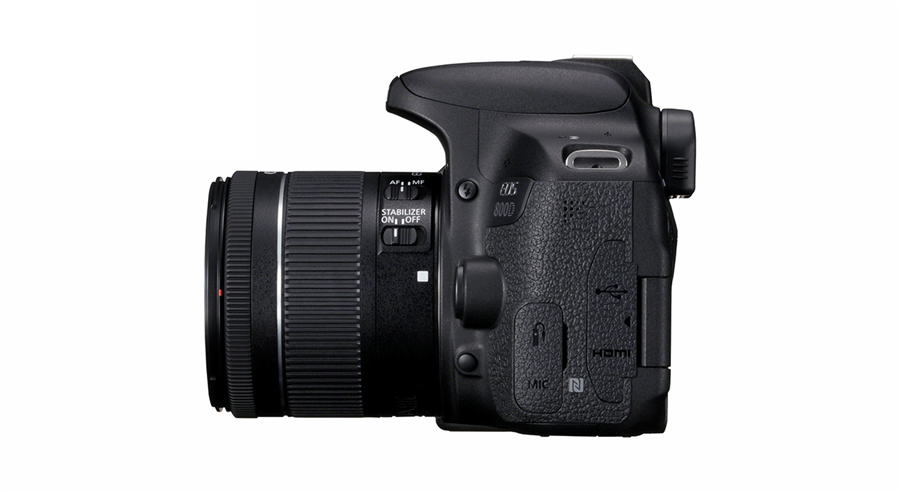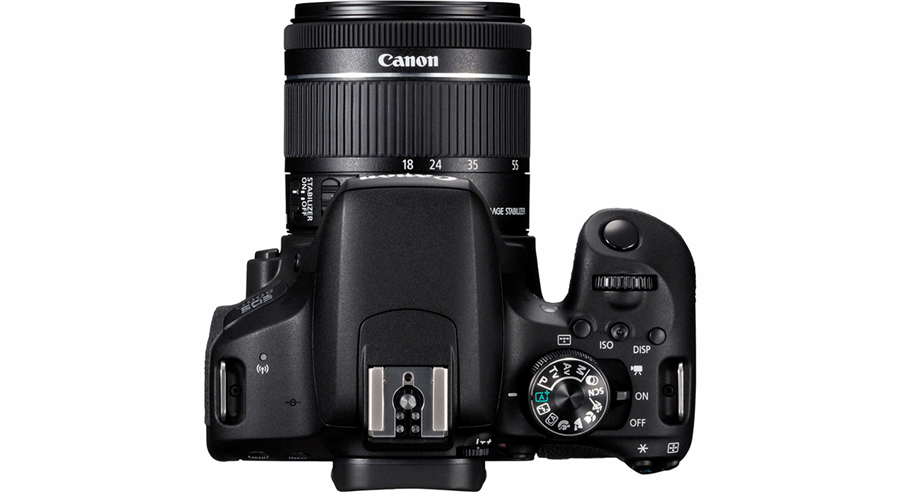 EOS 800D With 18-55mm IS STM Lens Digital Camera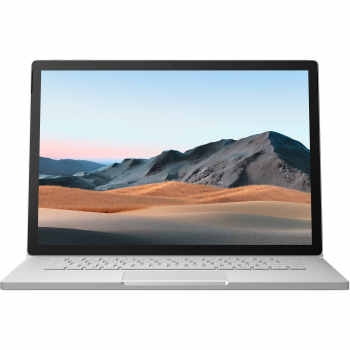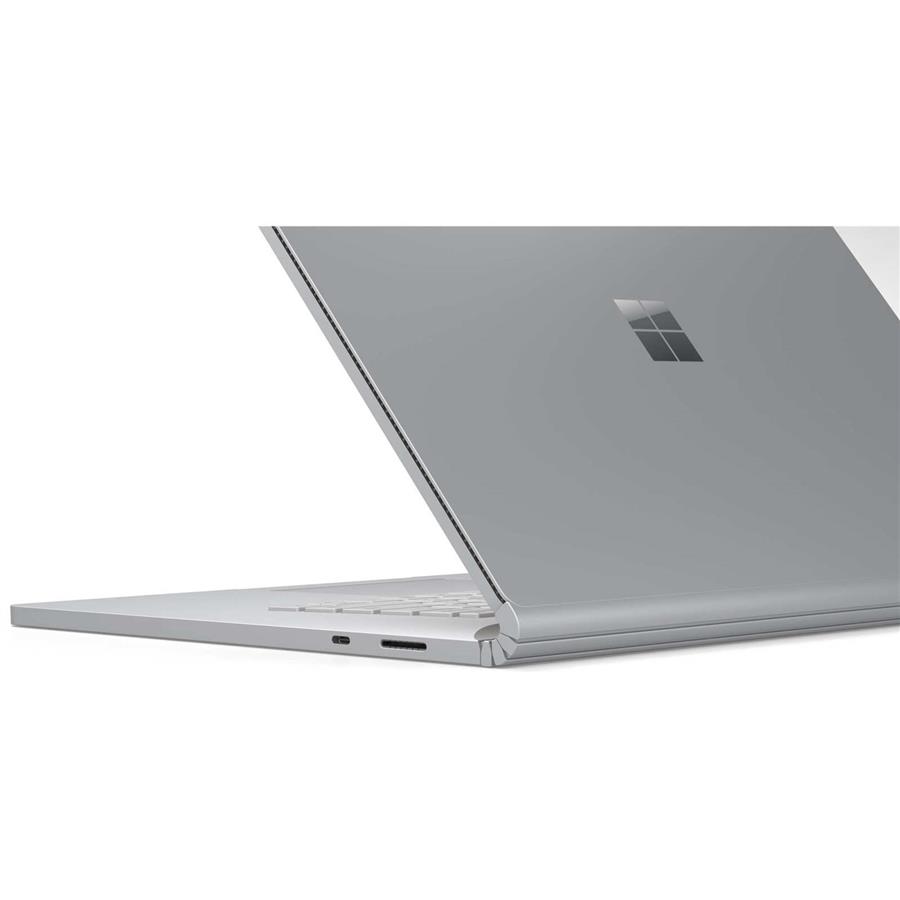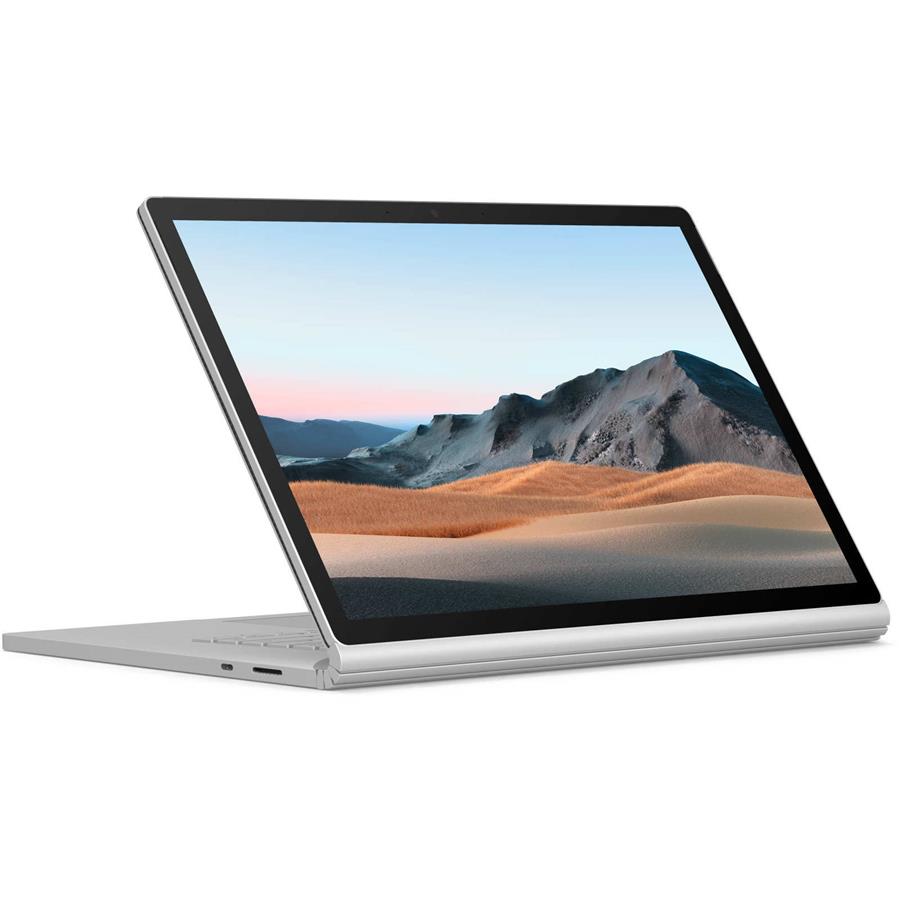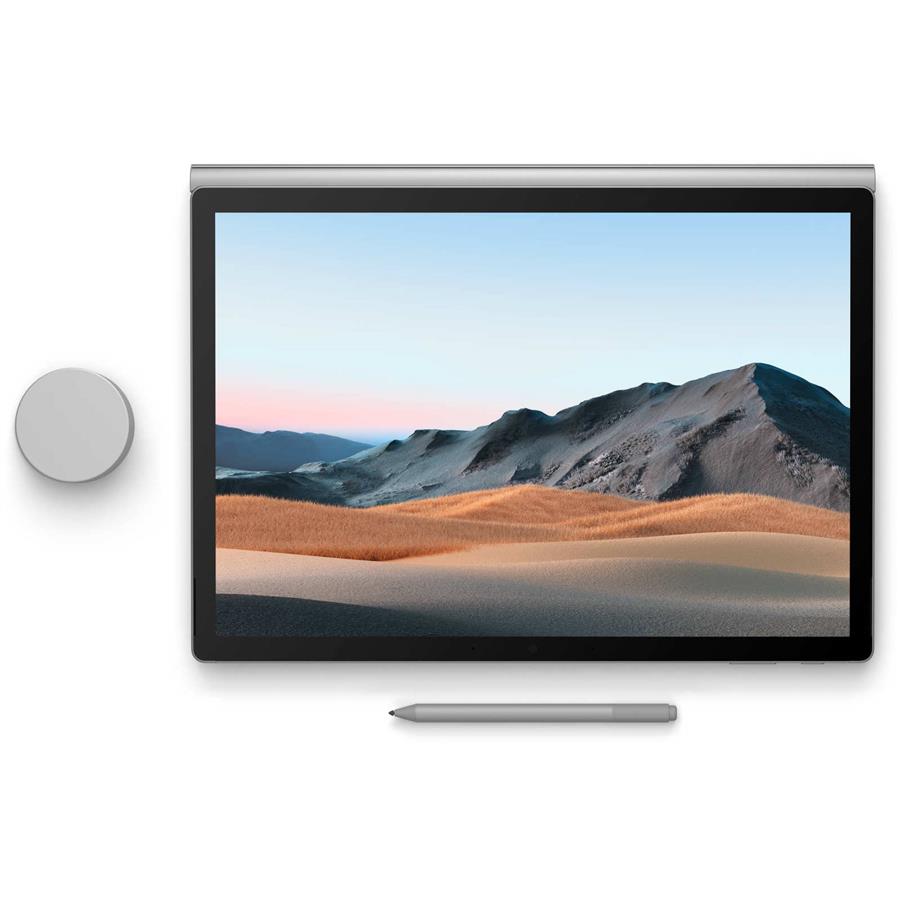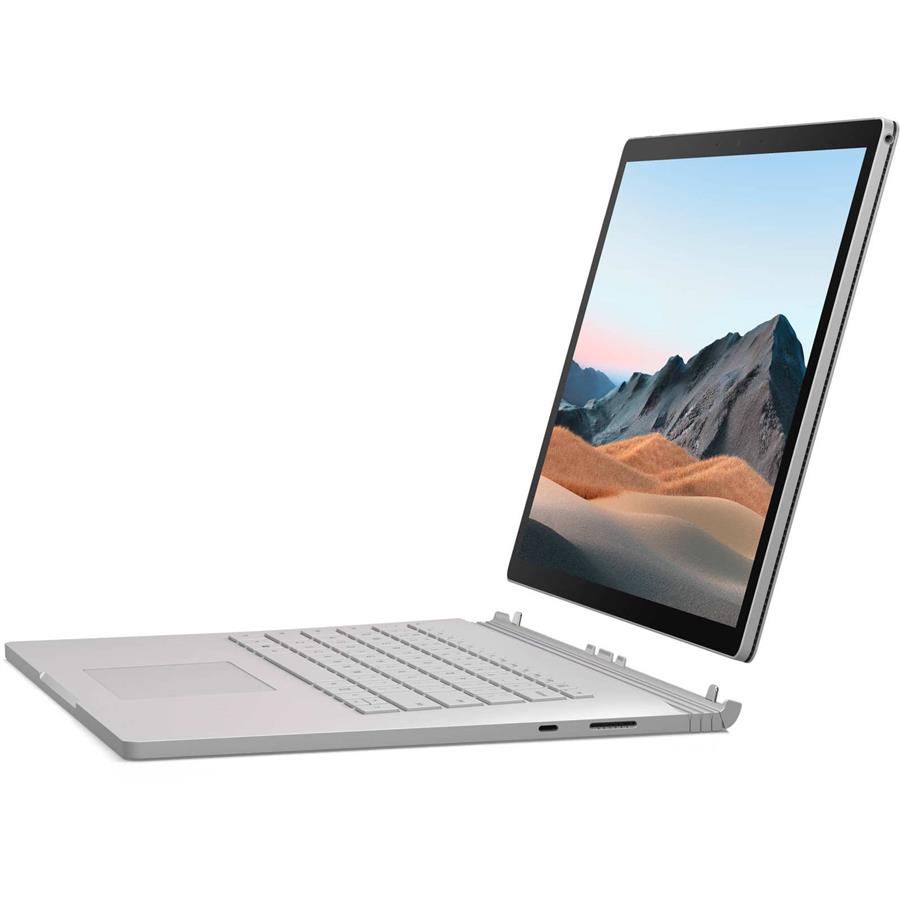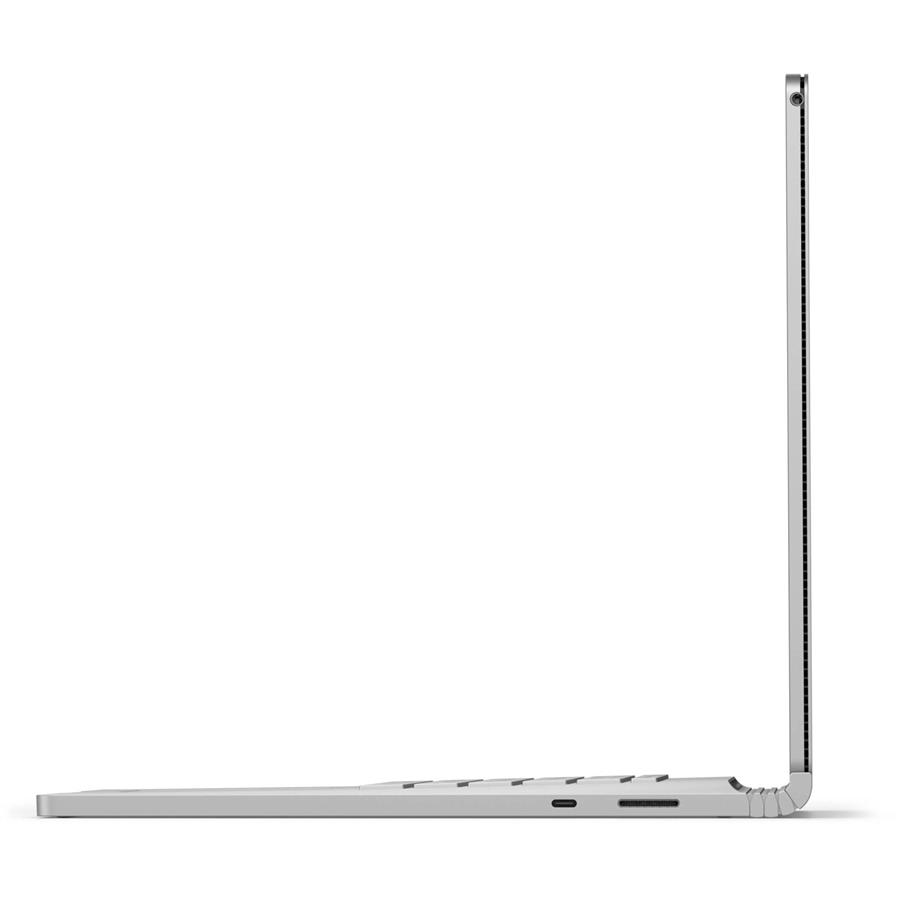 Surface Book 3- F Core i7 32GB 1TB SSD 6GB RTX 3000 15 inch Touch Laptop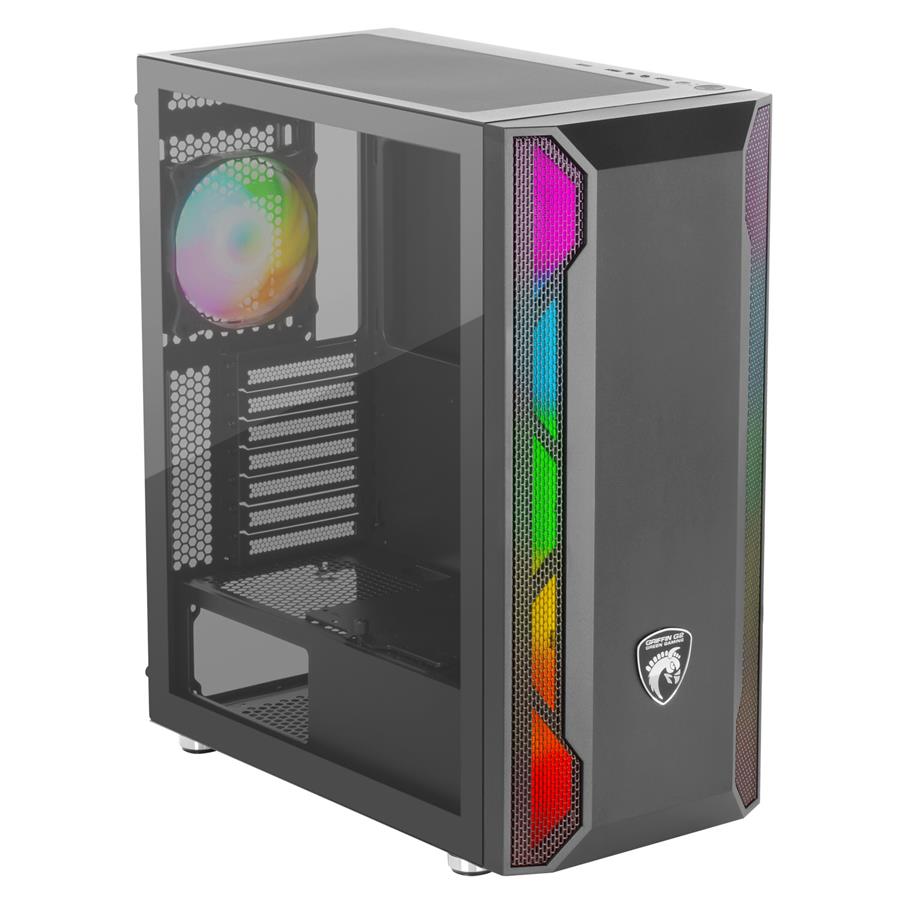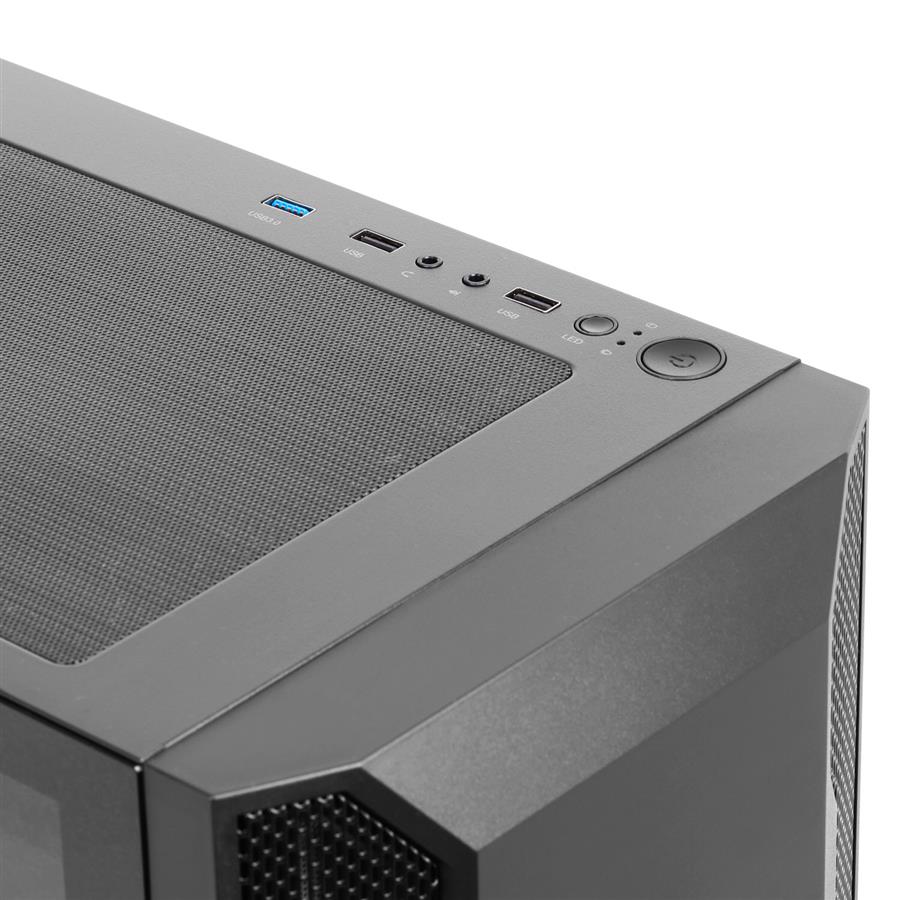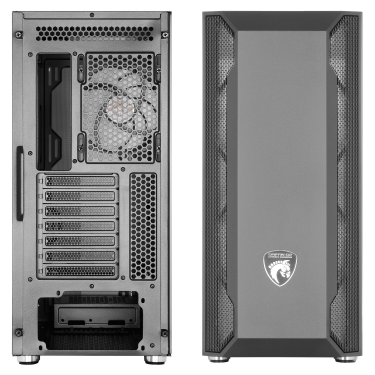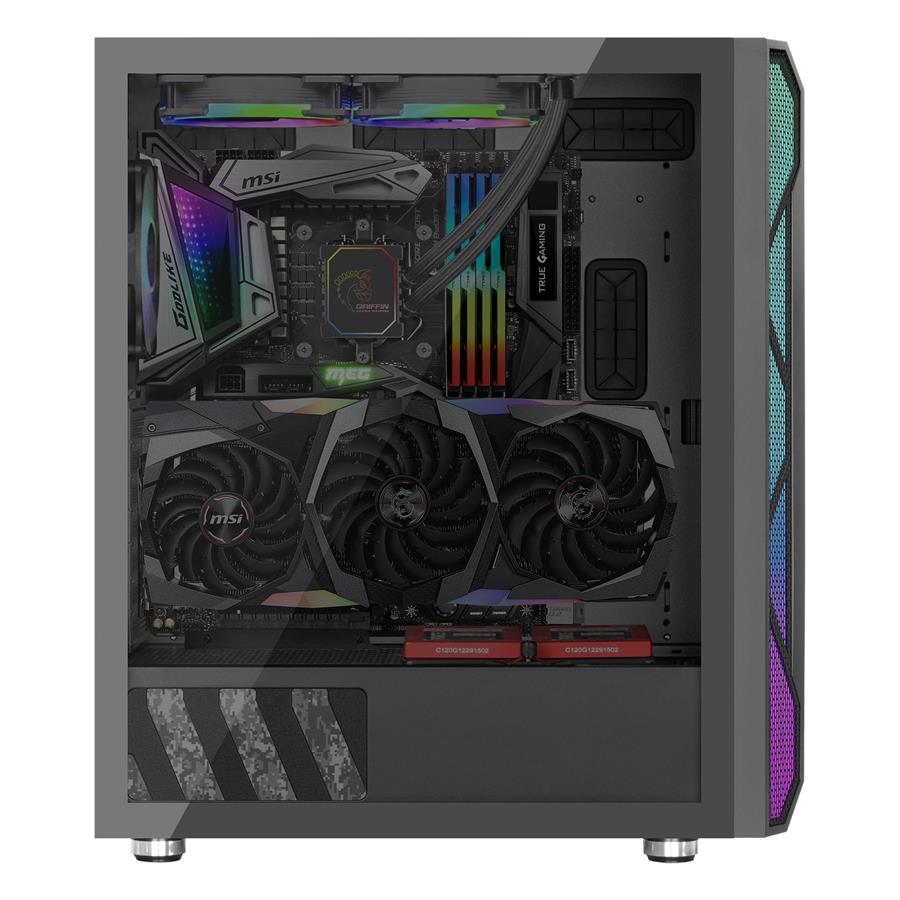 no available products for this category
click on smaller images to display them in the bigger size
questions
ofcourse,we have some branches around the world.just search our name in google maps and you can find all of our branches,if you could not find any around your region,make a contact with us but we offer you to shop online from us because it's smooth.
Do you have payment on the delivery spot?
Yes we do,you can pay the price when your purchases arive at your address
Can we buy in installments?
We have this option when your purchase is more than 2500$ that you can pay installments montly,but we got some benefits in them
Are your products original?
Certainly,we buy our goods from their real brands and we have no fake goods in our shop,you can check our products in our stores
How can i become informed from your newest products?
Our products are really high quality and they are original and produced by their original brands
Do you have free delivery?
Yes,there is free delivery on orders with total price of more then 300$
About
We started our business with bloging about electronical gadjets and proucts,then after gaining a lot of experience we decided to sell these stuff and now we want to improve daily,we have a lot of bigger goals.
about manager :
name : travis marston
age : 30
nationality : canada
graduation : master of computer engineering (hardware)
Contact
telephone : +1-415-555-2671

instagram : @good_digital_products

youtube : good digital products

twitter : @good_digital_products

facebook : @good_digital_products

good-digital-products@gmail.com